The best way to manage your WordPress website in 2023.
Site Service provides a comprehensive management program for your WordPress website.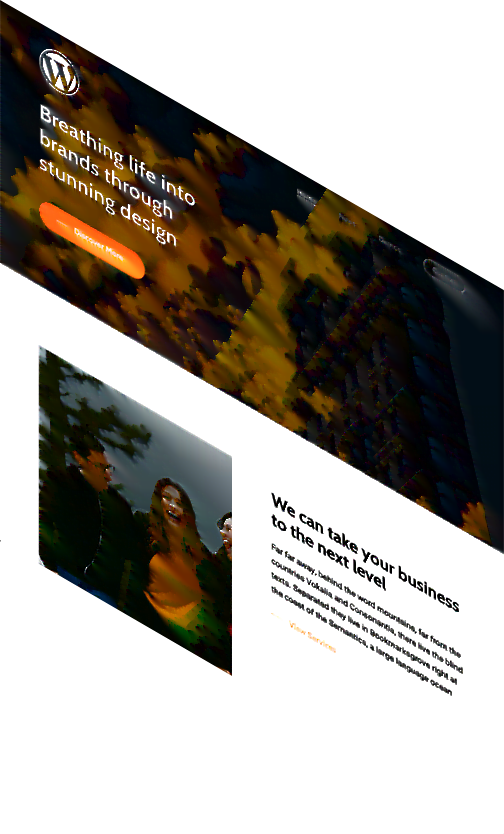 Trusted by more than 400 customers.
Top design agencies, independent freelancers, and even some of the biggest brands in the world choose us when they need a WordPress problem fixed.
"I've had the pleasure of working with Phil & his team since 2006. I literally can't afford to get rid of them. I've tried."
Alan
Owner
"Site Service has helped me manage our 20+ digital accounts with ease. They are truly an extension of our in-house team."
Bill
Digital Director
"I've had hundreds of issues with WordPress sites that we've inherited over the years. Site Service fixed them all."
Brenda
Agency Owner
The ultimate solution for WordPress management.
Peace of Mind is something that's hard to put a price on. At Site Service, it's the thing we're most proud to offer you. No matter what happens, we have the expertise and the tools in place to ensure you have the best experience possible with your WordPress website.
If the unthinkable happens, we've got you covered. Our daily off-site backups ensure that your site will be up and running quickly – sometimes, before anyone even notices it was down!
All of our services come with a full suite of supporting plugin licenses from popular themes and plugins.
We spend thousands of dollars per year to acquire licenses for many of the top-rated plugins and themes available for WordPress. Once you are a Site Service client, you can benefit from all of these add-ons at no extra cost to you.
Responsive support. Quick updates. Great prices.
Standard
Maintenance Program
Professional
Maintenance Program
Daily Updates

Daily Security Scans

Weekly Reporting
All prices are in US dollars (USD).
E-Commerce
Maintenance Program
Updates Every 6 Hours

Offsite Backups Every 6H